Ejido
Verde
x PCR
Michoacán, Mexico
Tegucigalpa, Honduras
Project
Ejido Verde is a social enterprise based in Michoacán that works with the region's struggling rural and indigenous communities to combat deforestation and foster economic growth through pine resin production.
Poco a Poco spent nearly a month working with the Ejido Verde staff and living with indigenous communities to understand the relationship between pine resin and the survival of an ecosystem and entire culture. Poco a Poco produced original photo and video content to share the stories of Michoacán's communities, forests, and resin refineries on behalf of Ejido Verde.
The team continues to profile rural resineros across Central and South America as part of an ongoing written and photo documentary series with the Pine Chemicals Review.
Between 1963 and 1995, nearly half of the trees in La Meseta Purépecha, a volcanic plateau in the Mexican state of Michoacán, were deforested.

Ejido Verde is planting 12,000 hectares of pine trees in La Meseta and other parts of Michoacán to help revive communities and ecosystems.
In the 50s, workers would collect up to 10 or 20 kilos or pine resin per week - 20 kilos! You can imagine how many pine trees there used to be…
- Rafael Diaz, Resinero and former Community Council President, Patamban
Michoacán's rural and indigenous communities are set to produce up to $30 million of resin each year from pine trees planted with Ejido Verde. And with one resinero for two hectares of pine trees planted, that's 6,000 jobs in communities where Ejido Verde is working.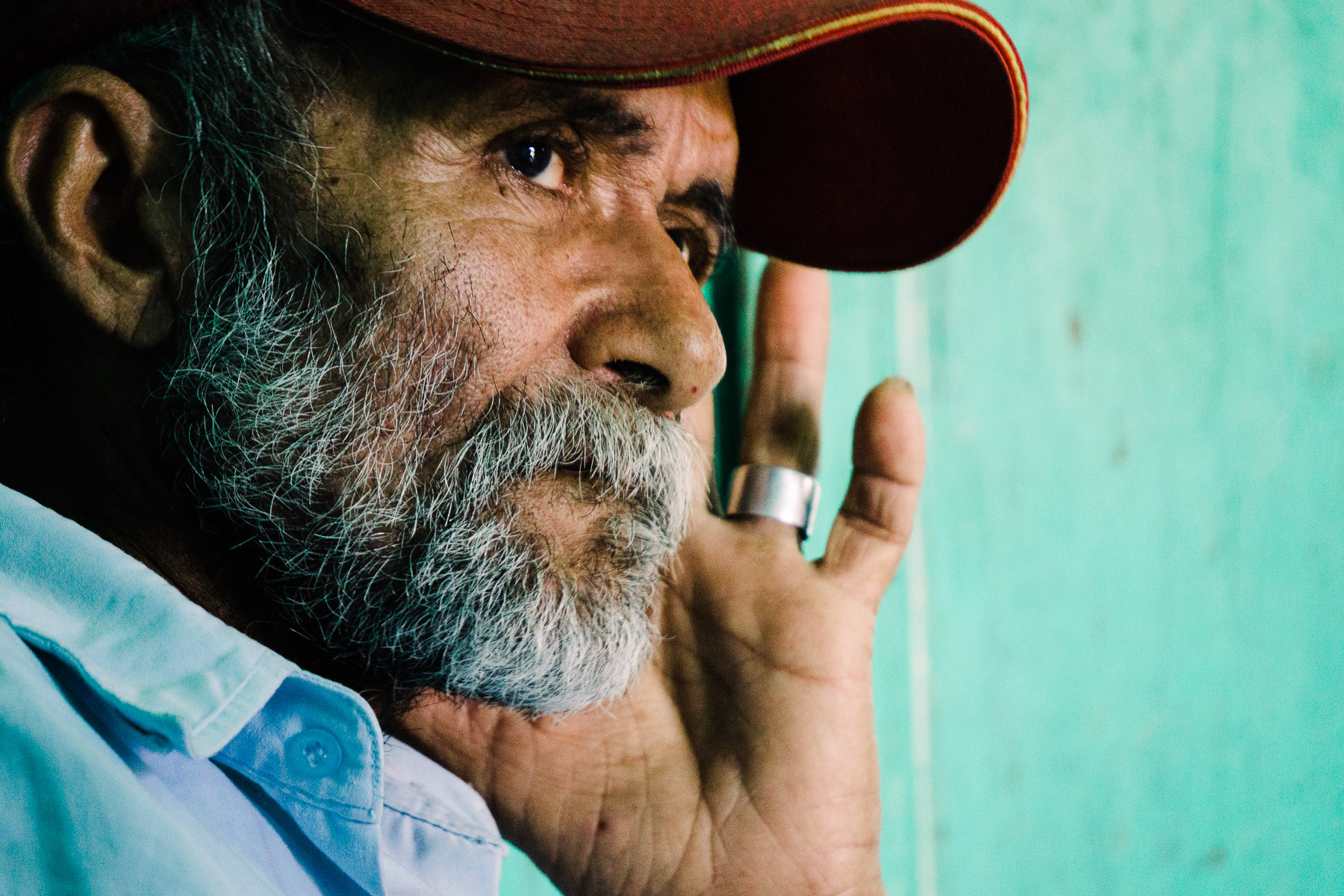 So if you can imagine that each pine tree we plant will produce 4 kilos of pine resin, and each kilo costs about $1 USD…and we have 800 trees per hectare. This means that (over the course of 20 to 30 years) we can generate $305,000 - or 300,000 kilos - per hectare…and we're planting 12,000. And the trees produce resin for 80 years!
- Shaun Paul, CEO, Ejido Verde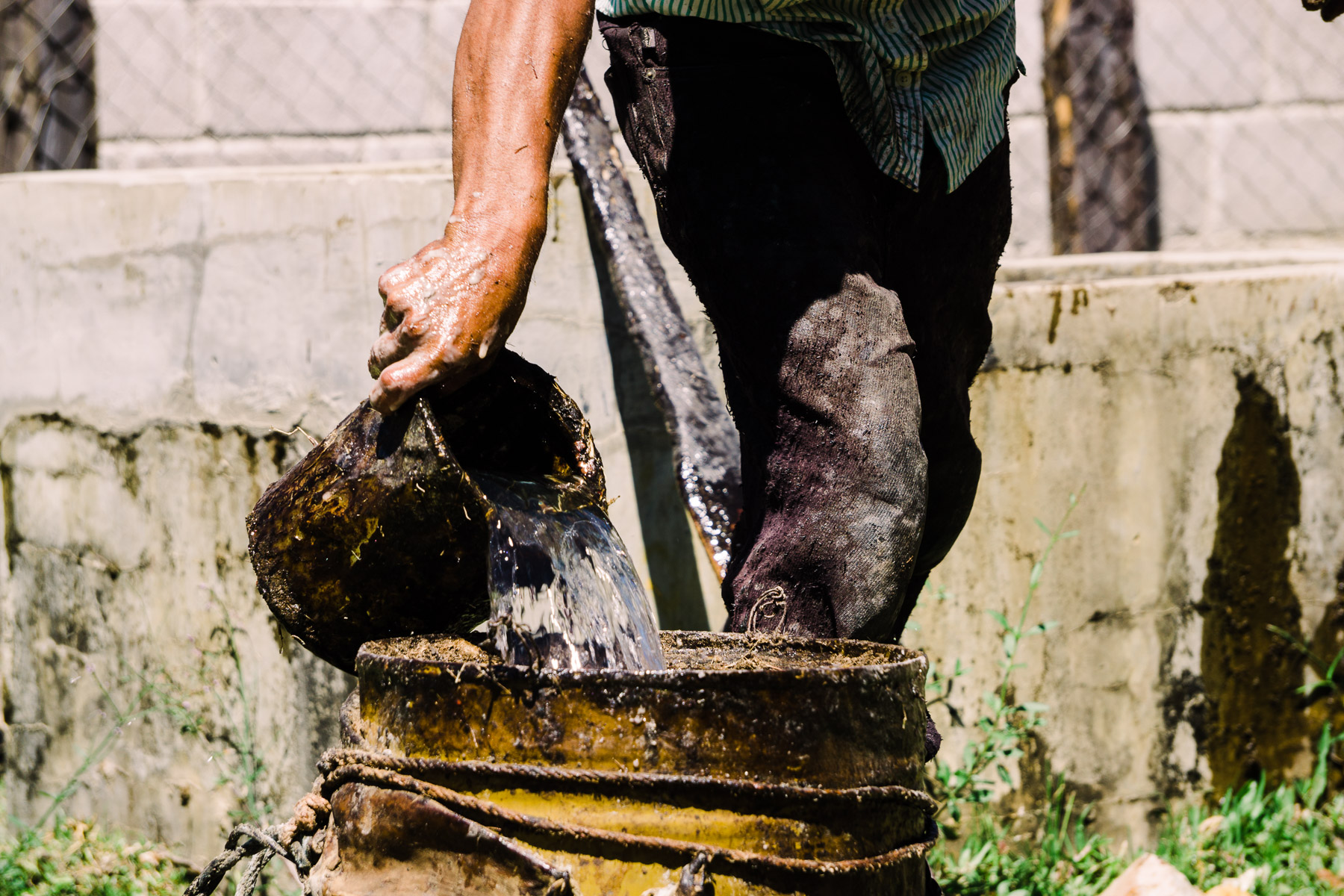 To date, Ejido Verde has planted over 3,5000 hectares in Michoacán's rural and indigenous communities. Men that would leave their communities for the U.S. in search of work and financial stability are now finding opportunity at home.
In the time that I was in Georgia, I was reforesting, trimming - doing work that protected pine trees. One day I thought to myself, why I am I doing this work in another country? Why am I not doing this in my own country?
- Catarino Joaquín Campos, Resinero, Cherán Atzicurín