PAUZA
Havana, Cuba
Pauza is a collaboration between Havana-based DJs Paula Fernandez and Zahira Sánchez. Influenced by the island's pervasive music culture, the duo borrows from traditional Cuban rhythms and instruments to give each song a unique flavor. In a country with limited WiFi access, Pauza's ability to reach an international audience is a testament to dedication and quality.
Poco a Poco worked with Pauza as part of a collaboration with verv.tv and its Startup Cuba series to produce original photo, video, and written content.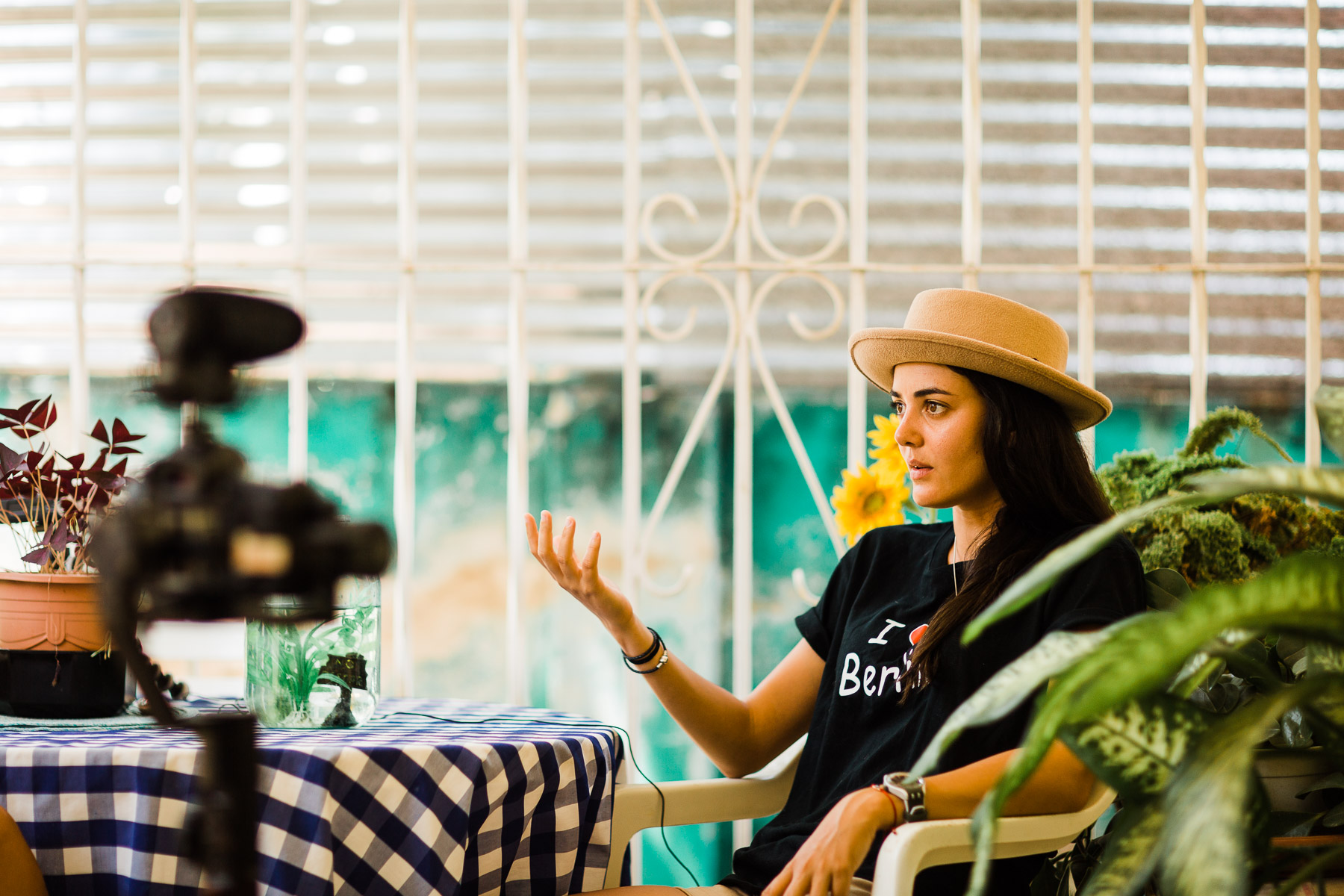 Most electronic music comes from Europe or has a European sound. We want to make something that's ours, that sounds Cuban. Cuban music is amazing, and it has lots of flavor. It would be crazy for us not to include it. We're trying to make electronic music with Cuban flow.
- Paula Fernandez, PAUZA